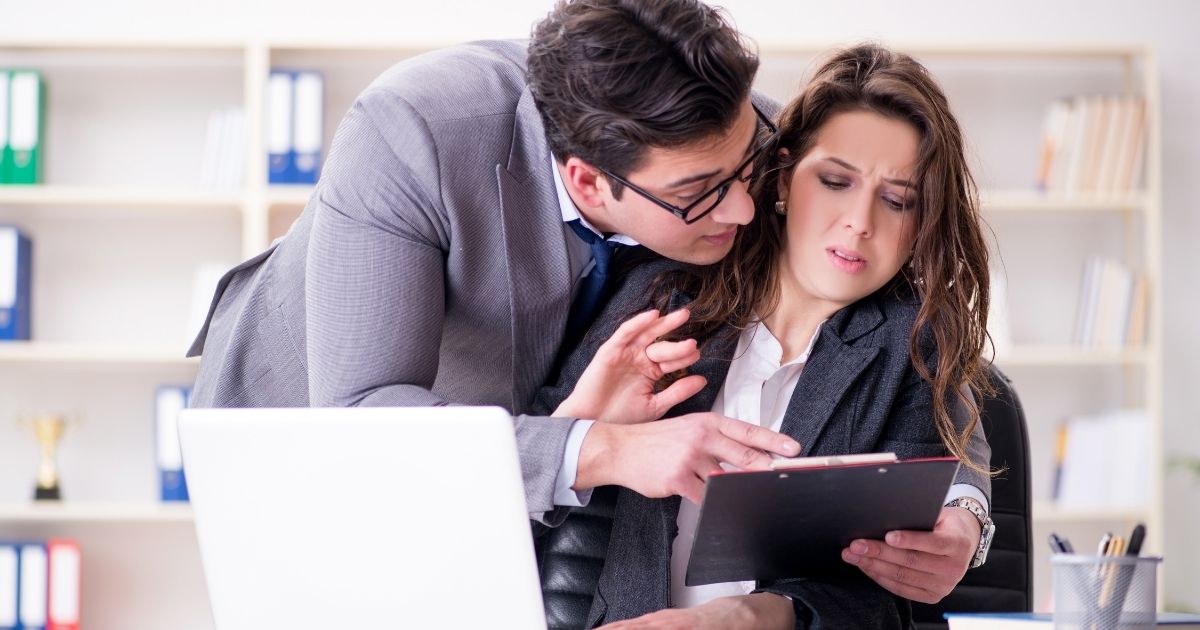 Sexual harassment is outlawed in every state and by the federal government. But it still happens many times and many ways in even the best of workplaces. Sexual harassment could be overt and obvious to others. Or it could be subtle and far less obvious. No matter how it occurs, it always is illegal in […]
» Read More...
February 15, 2022
---
A high school math teacher filed a lawsuit against the Bergen County school district due to allegations of discrimination and retaliation. The victim initiated the lawsuit due to claims of a hostile work environment. According to the victim, her volatile relationship with a supervisor led her to experience anxiety and other medical issues. In the […]
» Read More...
November 8, 2019
---
In the workplace, discrimination and bullying can go hand-in-hand. Bullying happens when you are verbally abused at work, you are threatened or humiliated, or your work is sabotaged. South Jersey discrimination lawyers can help determine if your situation is bullying, discrimination or both. It is important to distinguish between the two as different laws will […]
» Read More...
April 20, 2017
---